The Stereo Bus
aka Stereobus
---
David Yetton – one of three talented writers in Christchurch's The Jean-Paul Sartre Experience – climbed aboard The Stereo Bus in 1997, writing and recording two popular albums of shimmering, laconic guitar pop.
Stereo Bus (Beats Bodega, 1997) was named Album Of The Year at the first b-Net Awards and The Mutton Birds' Alan Gregg produced Brand New emerged on EMI Records in 1999. The second album climbed to No.10 on the NZ Album Charts in mid-1999. Neil Finn was named as its executive producer.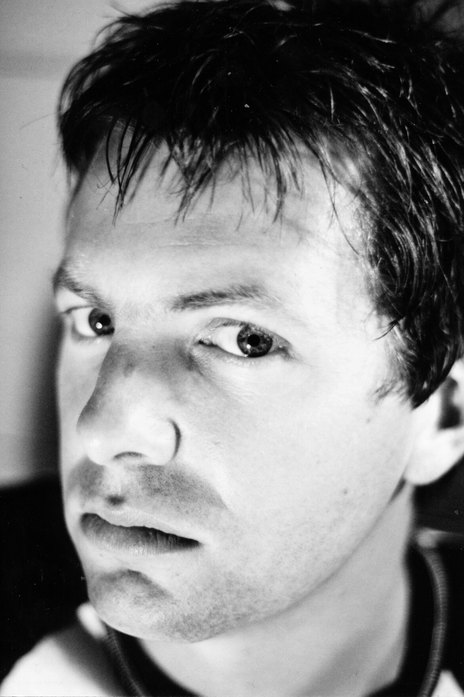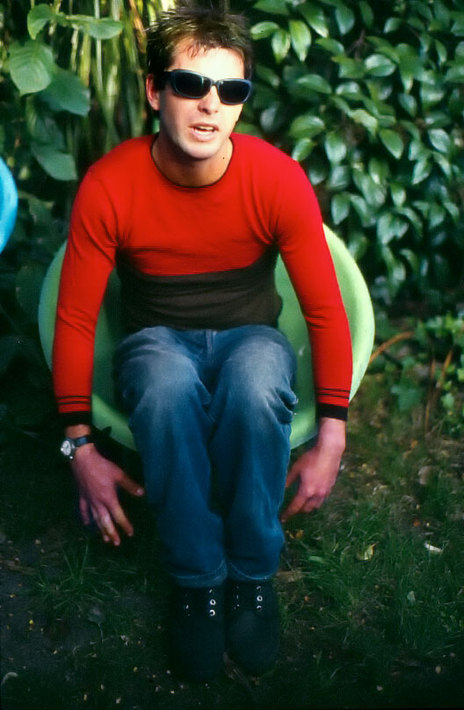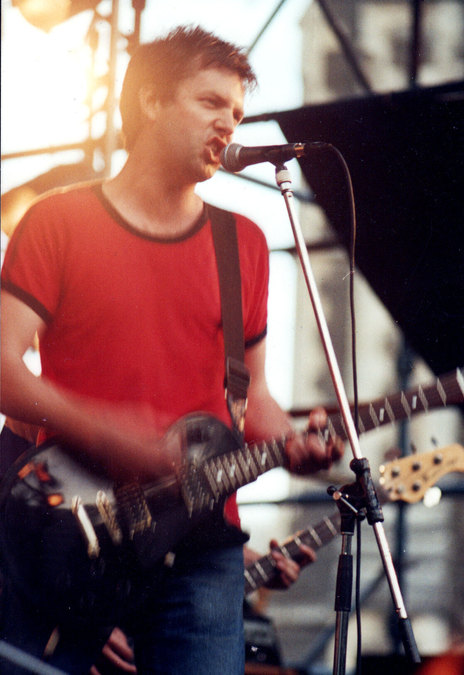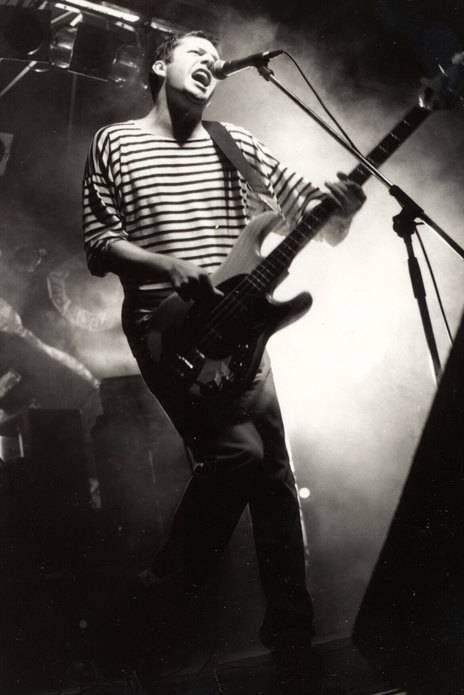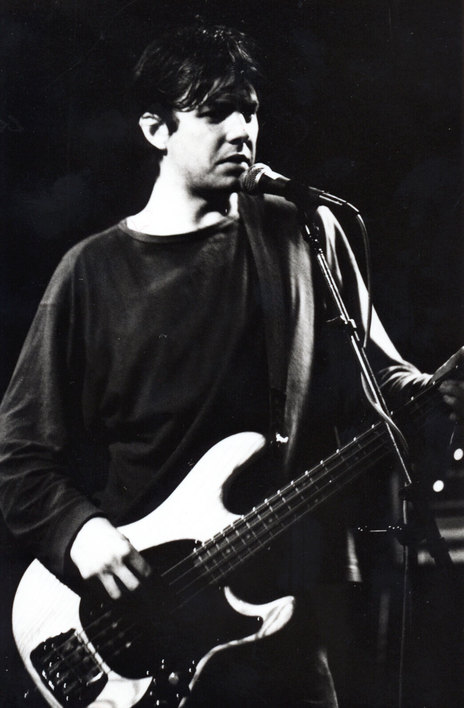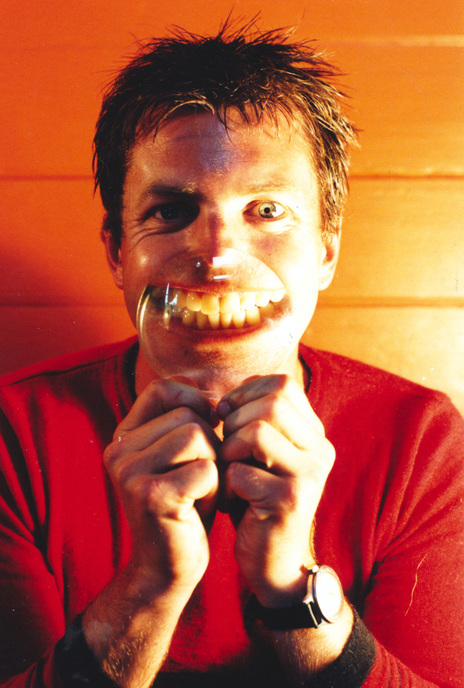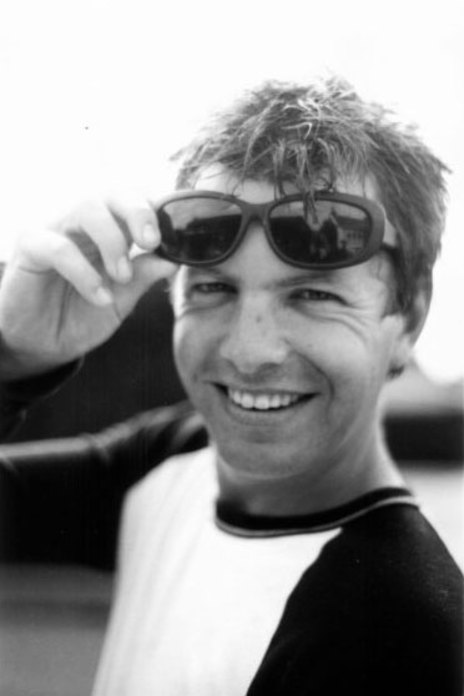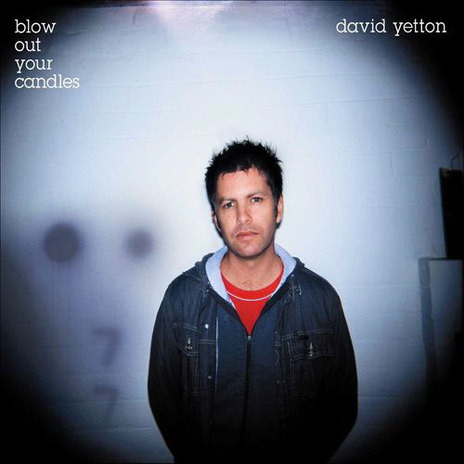 The name is alternately The Stereobus and The Stereo Bus, seemingly at whim.
Mark Beaton - bass
Nick Buckton - bass
Ross Burge - drums
Jason Fa'afoi - guitar
Mike Franklin Browne - drums
Alan Gregg - bass, keyboards
Mike Hall - bass
Francis Hunt - guitar
Matthias Jordan - keyboards
Bobby Kennedy - drums
David Yetton - guitar, vocals
David Pine - guitar
Gary Sullivan - drums